Armistice Tribute
11 November

Isle of Lewis
1914 - 1919

The tribute is divided into five parts, each referring to one of the four Civil Parishes in the island, with the town of Stornoway taking the fifth part.
Stornoway (including Point and Back, excluding the town area)
Lochs

(Grimshader and Achmore to Lemreway)
Uig

(Carloway to Callanish, Great Bernera and Gisla to Brenish)
LINKS

Lewis War Memorial, Stornoway



The 23 memorial plaques outside the Lewis War Memorial



War Memorial, Carloway



To commemorate the Armistice of the First World War , a random selection of men from the Isle of Lewis, Scotland, is presented on this site.
One face, if a portrait is available, will represent each of the island's 100 villages.
To give an impression of the sacrifice, made by the men of Lewis, consider these numbers.
Every second man from Lewis joined up to fight in the Great War.
Every sixth man who joined up, did not return.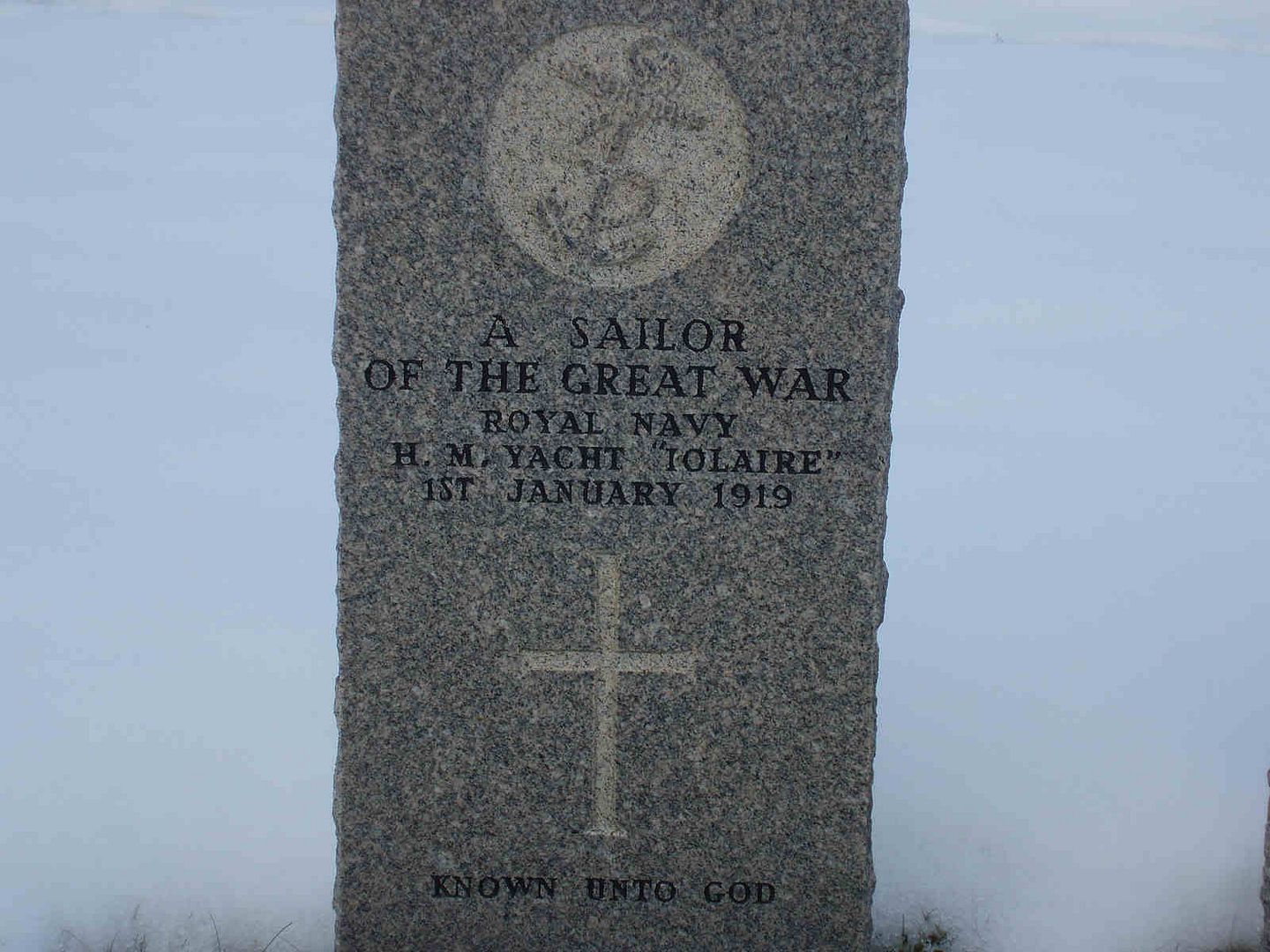 Gravestone to an unknown victim of the Iolaire disaster (Sandwick Cemetery).